A Day in the Life of the City – May 2007 City Day. Part 2
(Translated by Miroslava Petrova)
The performance on the Neva – it took place between the Palace and Trinity Bridge. At first a lot of boats arrived and made such big waves that the river looked like the sea. Then Exchange Bridge was raised and some sailing vessels appeared, among which was a copy of Peter the Great's Standard.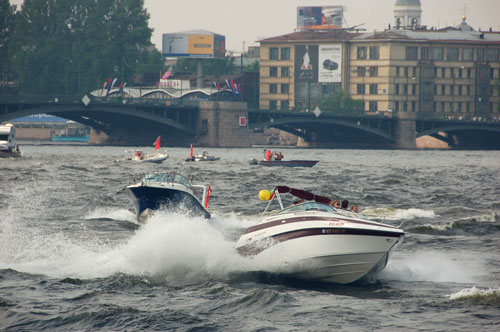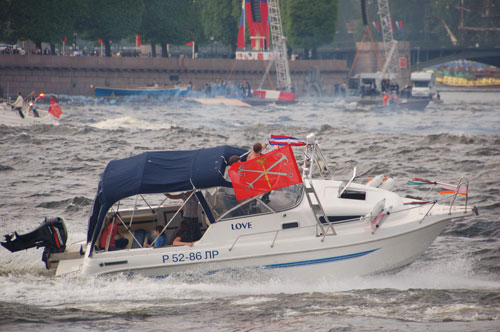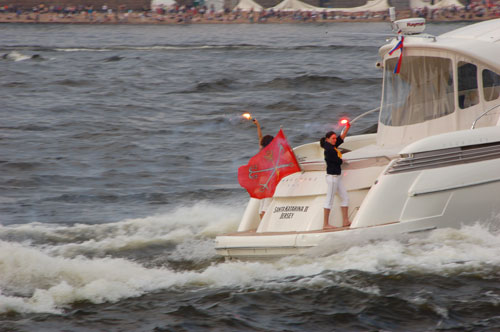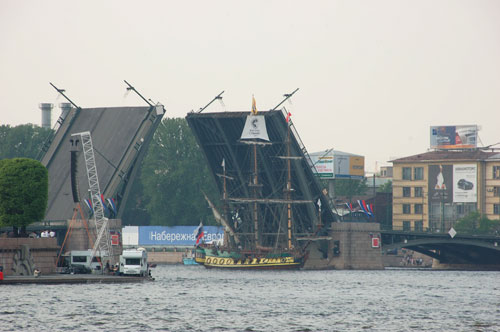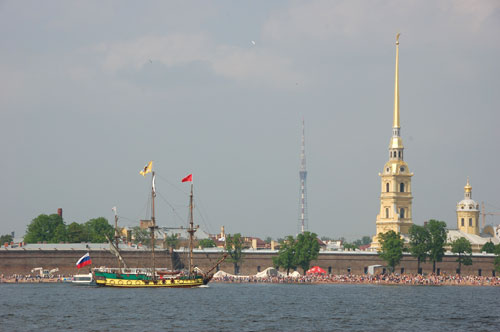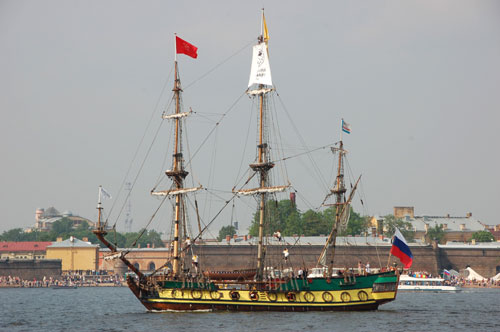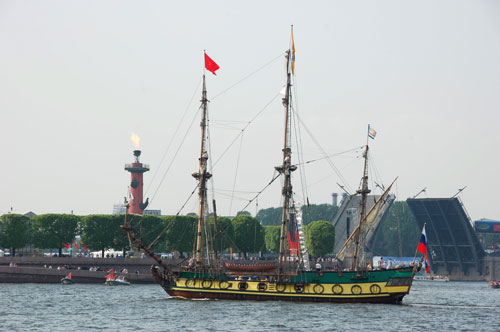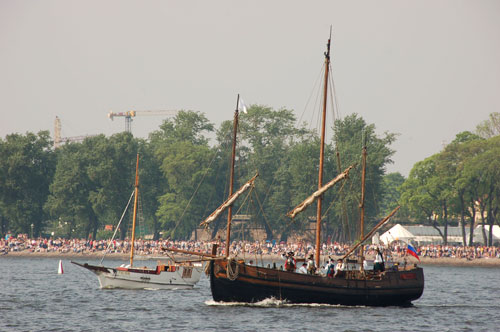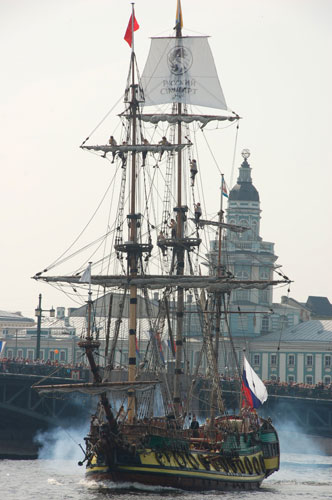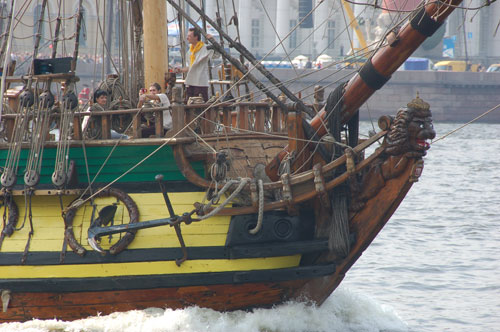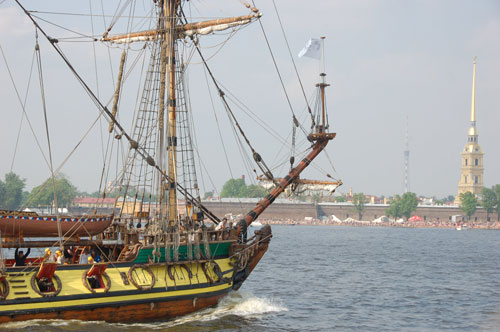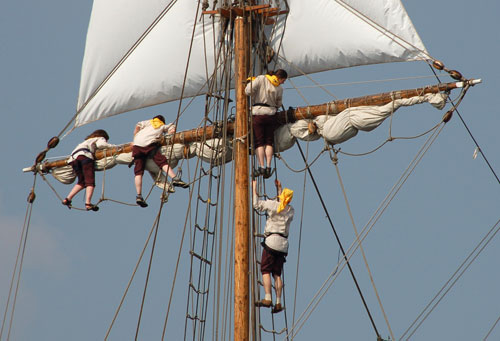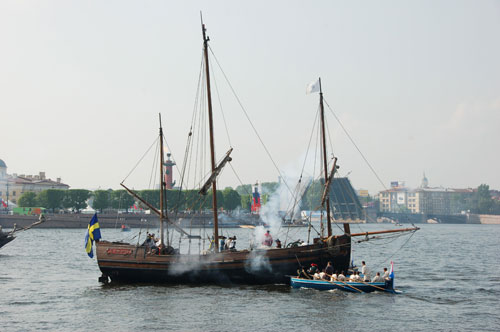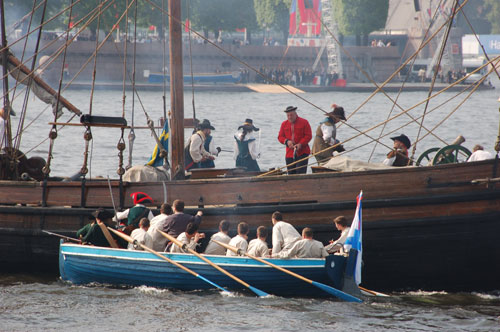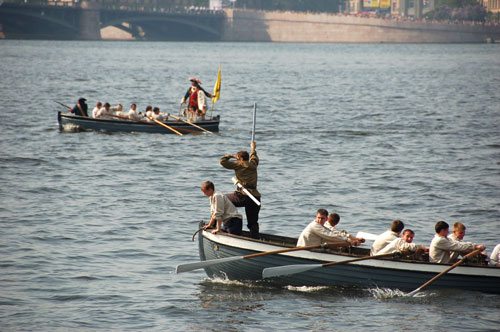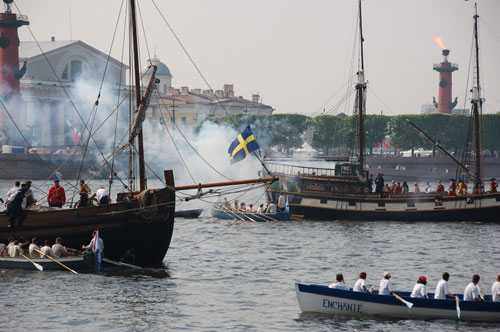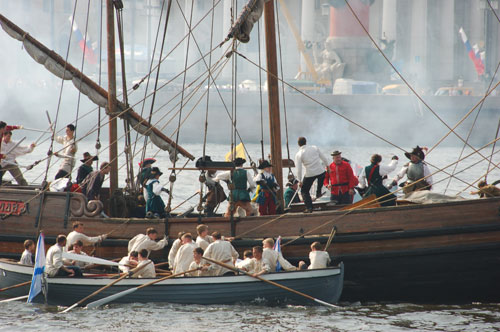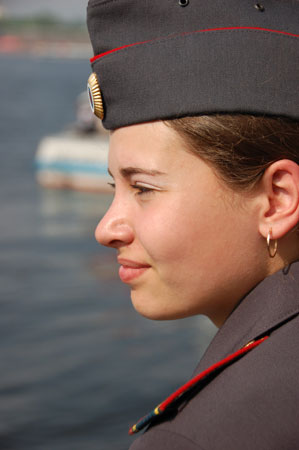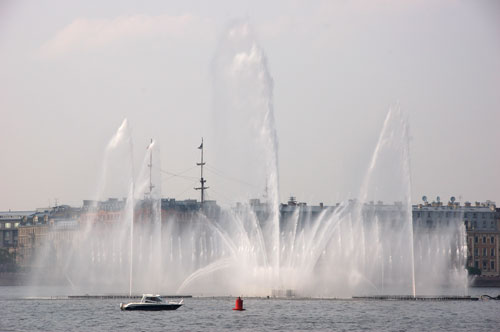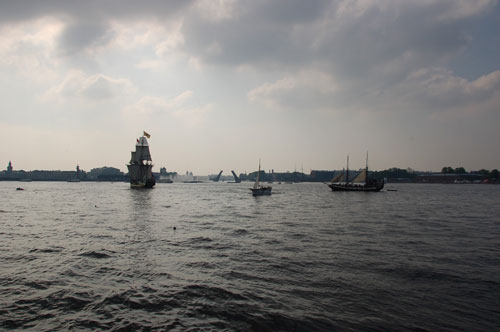 --